According to Hootsuite's latest Social Trends 2021 report based on its annual survey of 11,189 marketers, interviews with industry experts, and exhaustive research, here are the five key social media trends for 2021.
1. The race to ROI: Social bridges the gap to a new customer experience
As businesses struggle to recoup lost sales in the wake of the pandemic, marketers turn to social to meet two equally urgent imperatives: deliver short-term ROI with targeted performance marketing tactics while building innovative digital experiences that win long-term loyalty by bringing discovery, connection, and fun back to the customer experience.
2. Silence is golden: Brands find their place in the conversation
A dramatic uptick in social media use presented a huge number of new opportunities for brands this year—but many missed the mark by jumping in too soon. Smart brands sat back and listened, then won with creative, original ways of fitting into the social conversation to break through the wall of indifference.
3. Way more than OK: A generation ignored by digital marketers booms on social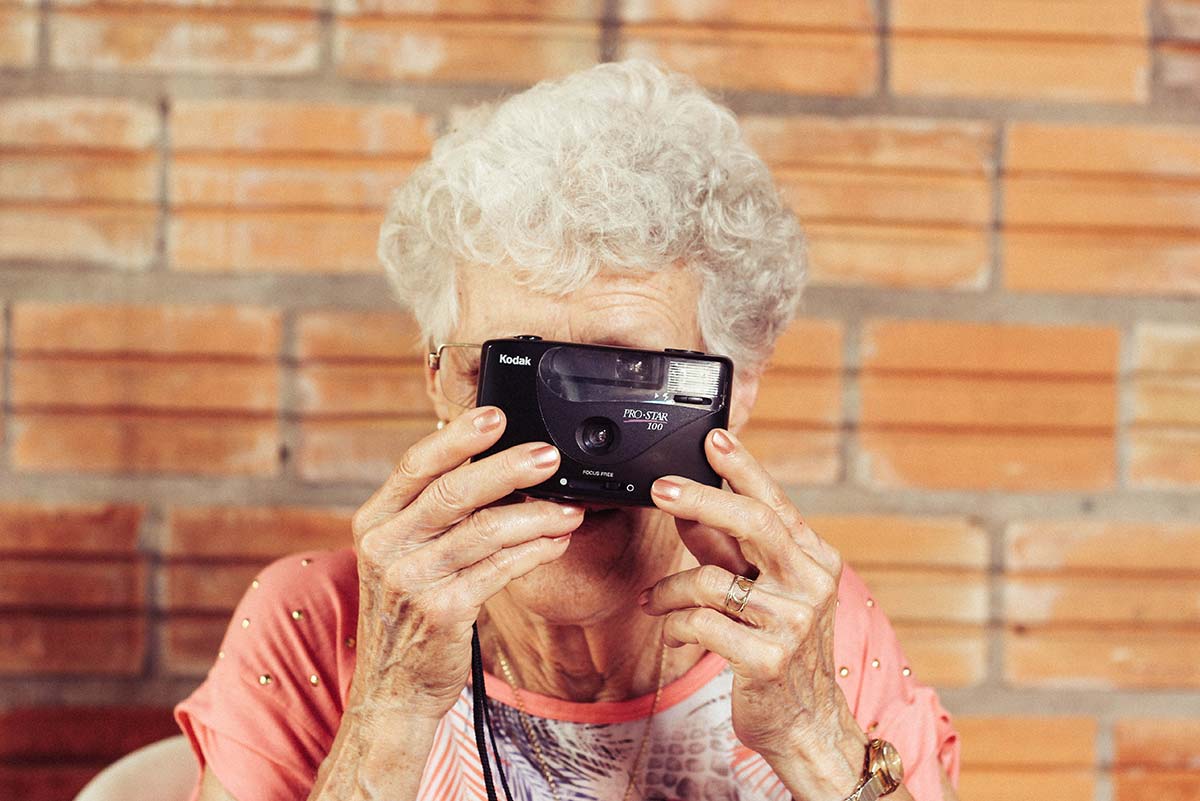 Stereotypes, ageism, and a yearslong habit of chasing newness over effectiveness have left marketers underestimating— and underrepresenting—an increasingly digitally savvy and lucrative demographic: baby boomers. By using smart segmentation and thoughtful representation, marketers that include baby boomers in their digital strategies can leapfrog those still stuck in stereotypes.
4. Do I know you? Tying engagement to identity gives advanced marketers new momentum
For years, linking social media engagement to customer identity has proved an elusive goal for marketers. But with renewed momentum and executive attention on social media's ability to retain critical connections with customers, now is the time to take steps—big or small—to bridge the gap between engagement and customer identity.
5. The perils (and promise) of purpose: Bold brands start in the boardroom, not the front lines of social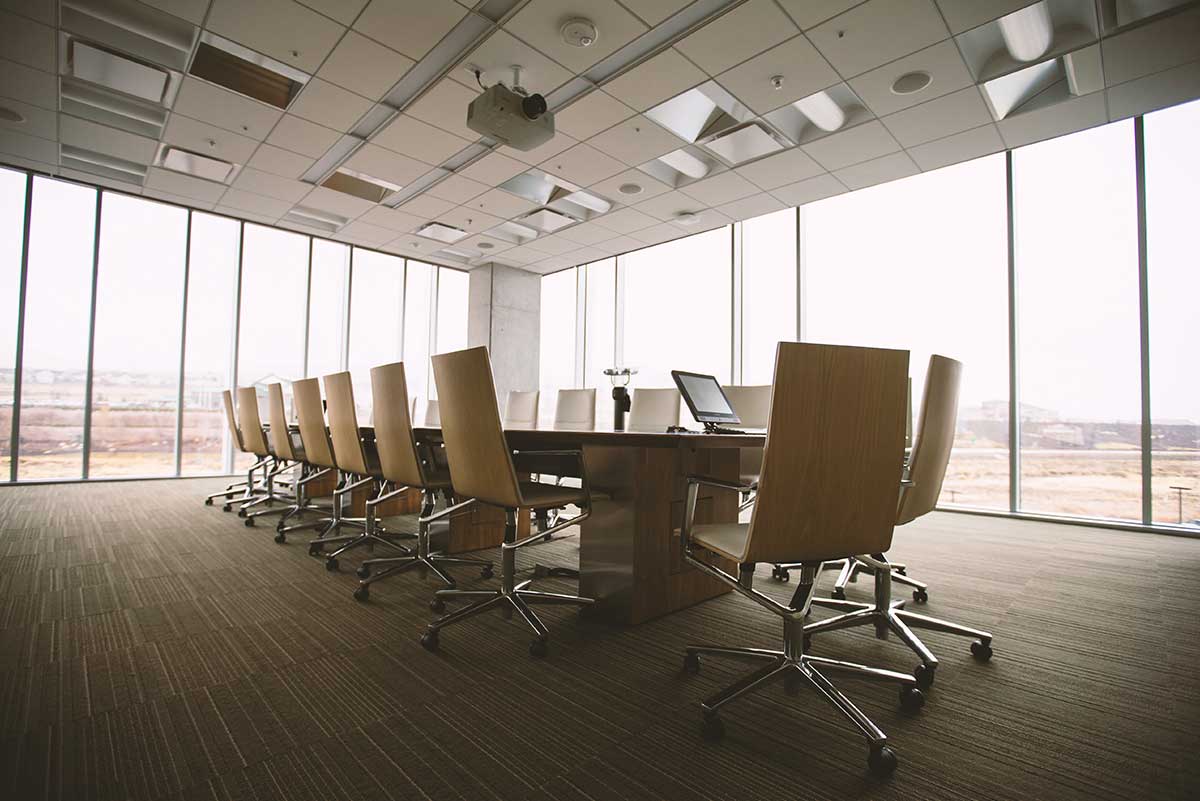 In a year marked by social upheaval, marketers stumbled under pressure to publicly address issues that their organizations had never focused on, or were only beginning to align with. Instead of using social as a mouthpiece for empty promises, strong CMOs will use the intelligence gathered by social media teams in 2021 to help the organization adapt to new buyer beliefs, new ways of doing commerce, and the new path to growth that requires balancing the twin demands of building a better business and a better world.
FULL REPORT HERE: hootsuite.com/research/social-trends